Main Content
The Adventures of Rosa & LuLu
Capture The True Love and Bond of this Fun Therapy Dog Team
Join Us On Our Incredible Journey
Therapy dog team Rosa and LuLu are a comical duo who know how to have a good time and show how to enjoy the blessings of a simple life.
Travel with us in this hilarious yet heartwarming color photo book. Let us entertain you with our many adventures that are sure to make you laugh. We will capture your heart and leave you wanting more.
The photos of their pure love and joy of being together refreshingly captures their remarkable connection.
Their bond shines through this amusing and humorous captioned book.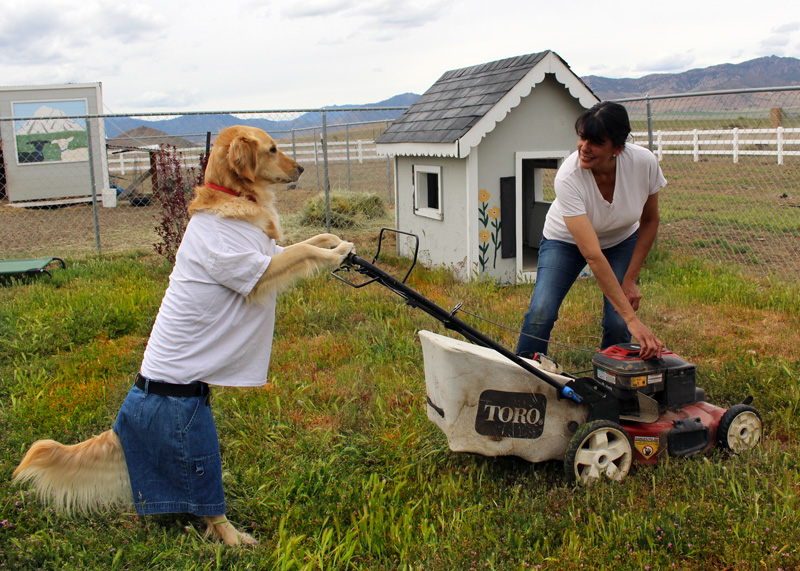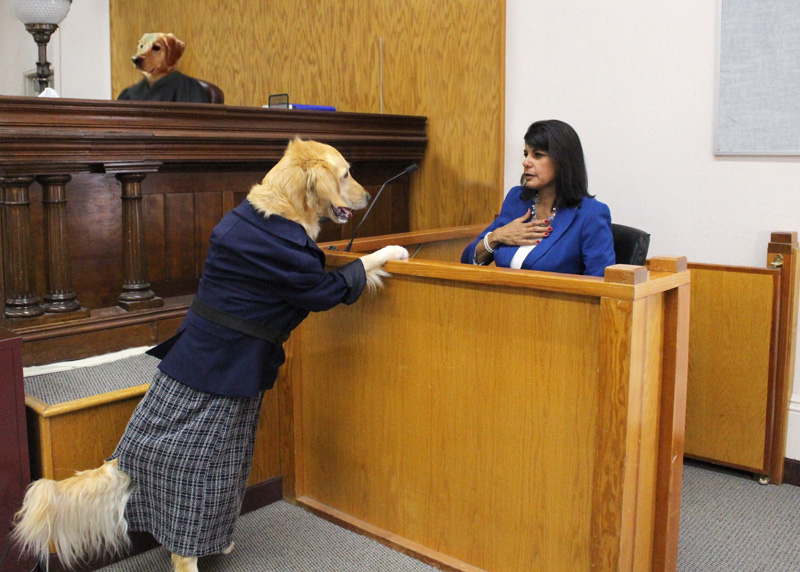 Perfect Gift For All Ages
Part of the proceeds will go towards helping the furry friends at local shelters have a warm bed and blankets while they await their forever home!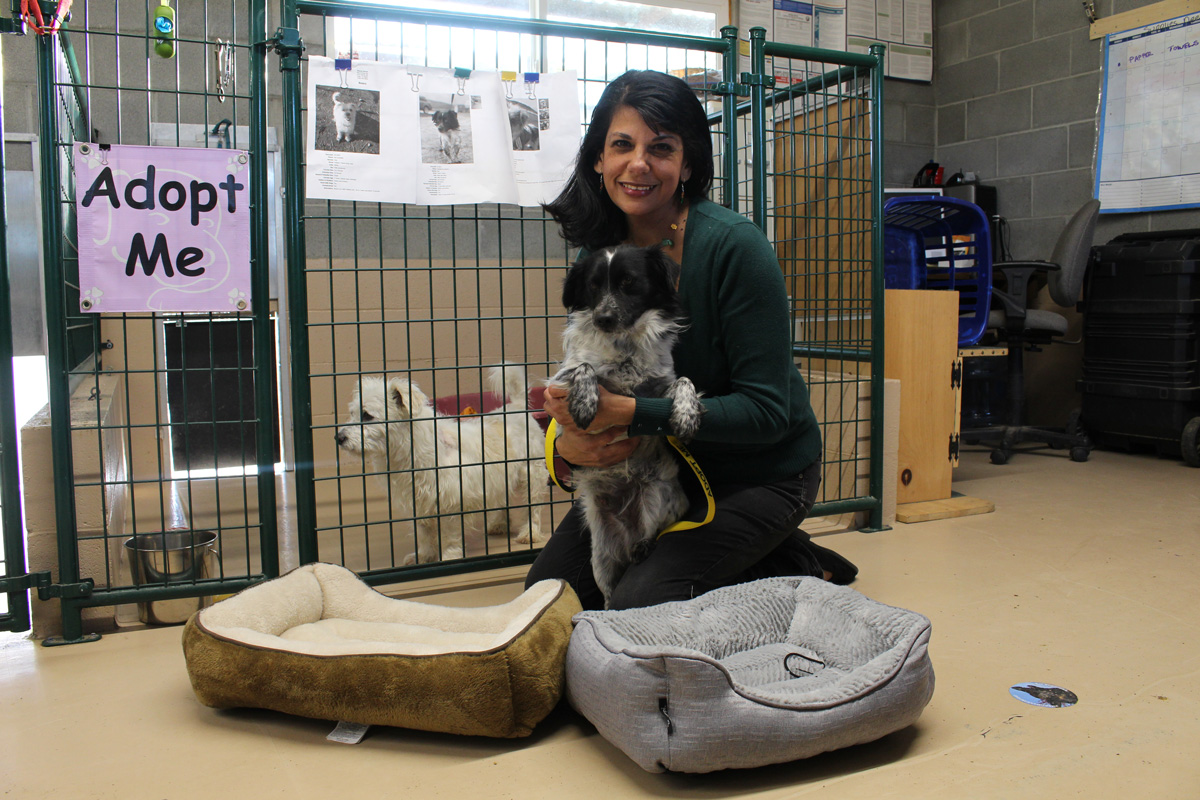 Our Story
LuLu's big brown eyes allows her to get away with almost anything. Her unconditional love, affection and comfort melts my heart! I can tell that her greatest love and joy in life is spending time with me. We love each other very much!